4 Questions You Need to Answer Today!
Sep 11, 2022
Dear amor,
I want you to answer the following four questions to reflect on your financial progress so far. Pull out a notebook or type out your thoughts in a google doc. (If you're one of my clients please share your responses via Voxer.)
And because I would never ask you to do something I'm not willing to do myself, I am sharing my personal responses with you below.
(1) What is your biggest financial obstacle to reaching financial independence?

My biggest financial obstacle is paying off the mortgage on a million dollar multi-unit home in Los Angeles that I still haven't purchased.

(2) What steps do you need to take to overcome your biggest financial obstacle to reaching financial independence?
I know I need to...
save $300,000 for a 20% down payment on a 1.5 million home

save $75,000 for 5% closing costs

save $45,000 for a property emergency fund to cover unexpected home issues

save about $20,000 to furnish this home

make extra payments to pay off the mortgage within 15 years
(3) What progress have you made to overcoming your biggest financial obstacle to reaching financial independence?
These are some of the actions I've taken...
saved $30,000 in a brokerage

firm

supported husbae's transition to a new employer that provides him with Restricted Stock Units (RSUs)

developing a new sustainable budget that spends $5k a month in housing

attending individual therapy to learn how to self-regulate when feeling angry, nervous, jealous, or insecure

attending couples therapy to develop my reflective listening skills to protect my marriage from resentment and divorce

working with a business coach to develop the mindset and self-concept needed to run a multiple six-figure business

reading to my children or playing games with them every night so they consistently have a dedicated time to share how they are feeling with me

attending pilates at least four times a week to develop my physical strength, flexibility, and resilience
(4) Based on the actions that you have been taking, can you see yourself reaching financial independence eventually?
For sure! Though I am hundreds of thousands of dollars away from goal, I know I am nurturing the version of myself that is self-caring their way to financial independence.
I choose curiosity instead of shame as I learn to navigate how to increase my extra cash flow in a way that honors my wellness.
I don't let temporary setbacks change what I believe is possible for my future.
I allow myself to be a beginner repeatedly as I come across mini-challenges to my financial security.
I create space to process all the emotions that come with trying to build wealth as a Queer Mexican-American in a biracial marriage raising a nonbinary child and a black son in a high-cost living area.
I invest consistently in getting the support I need to keep making the progress I desire.
I am patient with myself. I am willing to take years to create new habits and routines that allow me to build wealth while protecting my joy & peace.
I am reflective. I try to identify all the action I can take to make progress despite the systemic barriers that exist to building wealth in this country.
Amor, I am so proud of you. You could choose to avoid reading these blogs but you don't. You are open to engaging in the hard mental/emotional work that is required to build wealth poco a poco. Keep it up, because you deserve to self-care and self-love your way to financial freedom!
Todo con tiempo,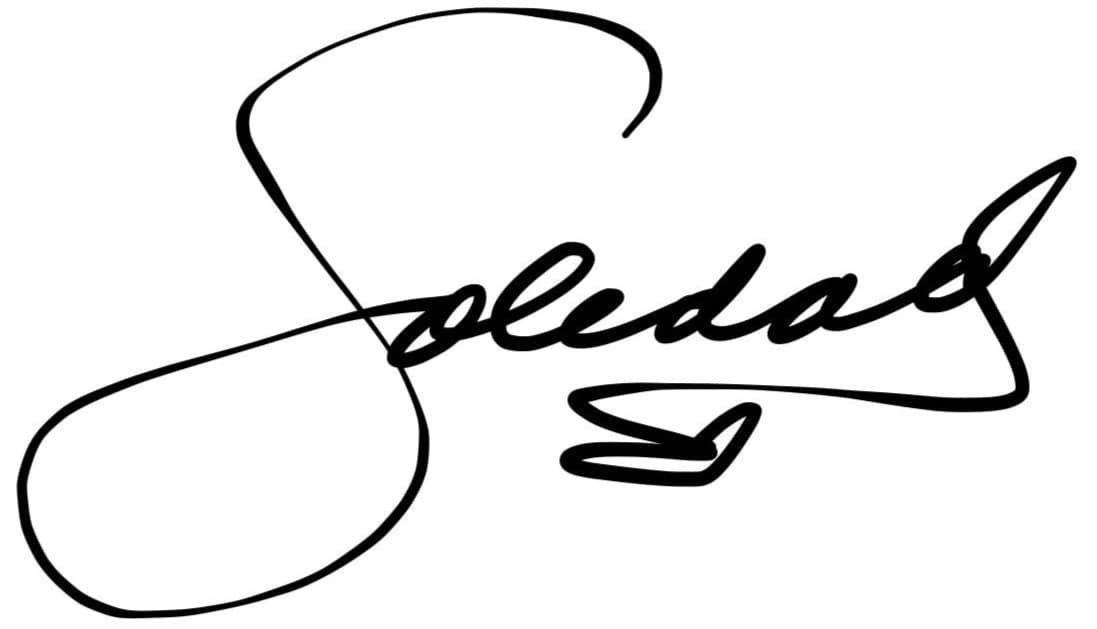 ---
Announcements + Reminders
Work 1:1 conmigo!

Apply to work with me here.
Register for my FREE "How to Use a Roth IRA to Retire Early" mini-course here! My goal is that 5,000 people take this course by December 2022.
Sign-up for

September's FREE "Thought Work Group Coaching Session"

on Wednesday, September 21st at 5pm PST/8pm EST

here.
I will be going live on Instagram with Kara Perez from

@webravelygo

to discuss

"Social Security Benefits" on Tuesday, September 13th at 12pm PST/3pm EST.
September's FREE Financial Literacy Workshop

"Estate Planning 101: Protect Your Money, Honey!" has been uploaded to your Wealth Para Todos portal. If you are one of my 1:1 clients, you can login in

here

to watch it!