Are your beliefs serving you? (Vol.1 No.13)
Jul 01, 2021
I have changed a lot in the past two months. Not sure anyone else can notice the changes but I feel so different.
I used to believe that since husbae made six figures I shouldn't charge for my financial services. I used to think that making a lot of money meant tolerating a toxic work environment. I used to look at entrepreneurs and think I can't build my own business because I have children, a home to keep clean, a partner that doesn't drive, no network, and an overbite. (Yeah, that last one is embarrassing to admit. lol) I used to hear a voice that said "Not you, Soledad. You're already 34 yrs old. Be happy with what you have and stop wanting more."
Even with those beliefs, I was able to reach different financial milestones but overall I still felt more fearful than courageous, more insecure than confident, and more self-critical than self-compassionate. And it didn't feel good! Yes, I would have periods of gratitude and joy but it felt like they didn't last as long as my periods of harshness.
So, I started to increase my self-care routines. That meant I spent more time in therapy, getting massages, napping, hiking, and reading. It also meant I spent less time cleaning, working for free, silencing my desires, and thinking limiting beliefs.
I started to question the thoughts that made me feel sad, scared, and insecure. Sometimes these thoughts were a result of some previous experiences so I reminded myself that this current moment could be different from past moments. Sometimes these thoughts were a result of how others had spoken to me so I consciously replaced those judgmental voices with affirmations full of
cariño
. And sometimes these thoughts were a result of feeling overwhelmed due to a lack of boundaries so I started being more selective with my time and energy.
These changes felt uncomfortable. I questioned whether I was making the right decisions and worried about what others would think about me but I would remind myself "
You know what feels right for you and what doesn't. Let that be your guide. People don't have to like your boundaries, they just have to respect them.
"
Poco a poco
, I started to feel like my own hype-person.
And with me on my side, I felt comfortable raising my prices, seeking new work opportunities, investing in a business coach, paying to join a network full of ambitious entrepreneurs, and clarity around how I want to use my gifts to make the world a better place without sacrificing my wholeness.
Now that we are halfway through 2021, I want you to check in with your beliefs. What are the repeated thoughts you are having? What outside messages do you believe to be true that may be hindering your growth? What is one belief that you can work on releasing? I want you to reflect on your beliefs because they can greatly impact the
dinero
you see on your paystub, your high-yield savings account, and your investment accounts.
You are capable of greatness! You are capable of setting boundaries, delegating, spending your time doing things you enjoy, resting, and building wealth. I know you can do it amor and if you ever find yourself doubting it, remember I'm only an e-mail or Instagram DM away. Sending you
besos
,
abrazos y mil pesos
!
Todo con tiempo,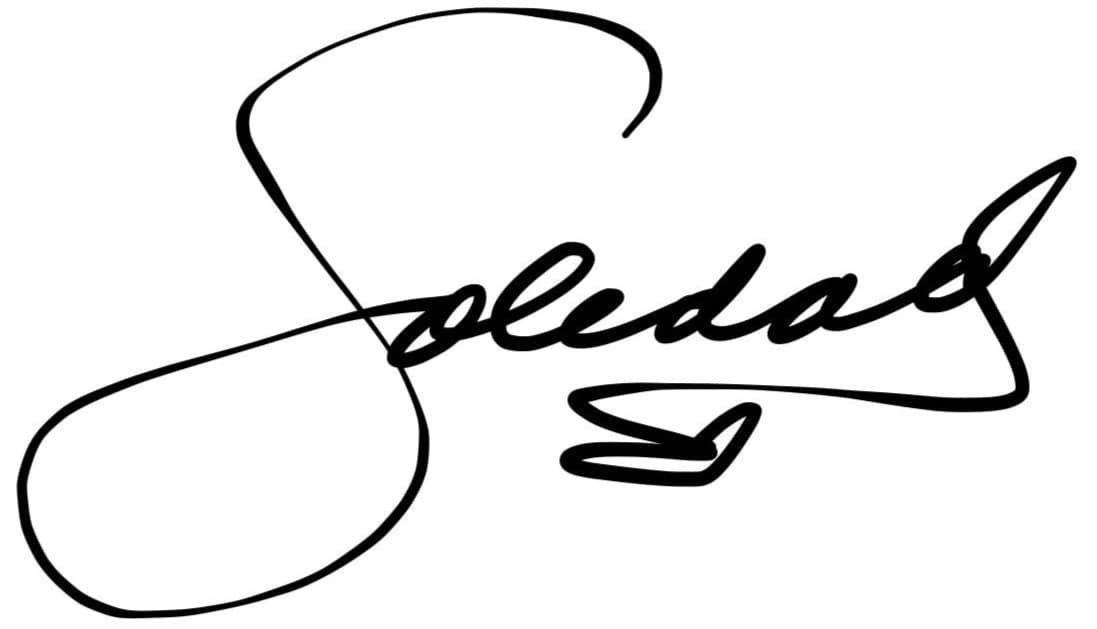 P.S. I am hosting a workshop on Sunday, July 18th with @travelercharly to make sure you understand how to grow your wealth exponentially as a First Gen Wealth Builder. We will be discussing how to choose a brokerage, how to choose your investment accounts, how much money you should contribute monthly to reach financial independence and things to consider as you select your investments. If you are interested in attending this workshop use this link to get on the waitlist. You will be the first to get the registration link and access to an early bird coupon code.