Boundaries Keep Us on Track (Vol.1 No.9)
May 01, 2021
Happy May Amor!
I've been learning so much from the book I shared in my last newsletter, "Set Boundaries, Find Peace: A Guide to Reclaiming Yourself" by Nedra Glover Tawwab.
It has helped me identify areas in my life where I have porous boundaries, rigid boundaries, and healthy boundaries. I have spent the past few weeks being very mindful of the moments when I feel uncomfortable and how a boundary may make me feel more at ease.
Here are some boundary issues I have noticed in my life:
Being overwhelmed due to committing to more than I have the time and energy to do because I don't want to disappoint others.
Overspending due to not tracking our purchases because I no longer want to be the only one monitoring our budget.
Not having the time to stretch or exercise in the morning because I spend too much time on social media before getting out of bed.
Feeling resentful towards loved ones because I confused supporting them with doing things for them.
Postponing learning a new skill because I allow my negative self-talk to spiral.
Can you relate? Hit the comment button and let me know!
In the book, I'm learning how we must (1) acknowledge when we need boundaries, (2) communicate our expectations with others, and then (3) commit to upholding our boundaries. And like everything, the more we practice setting boundaries and upholding them the easier the process becomes.
I share this with you because one thing I know for sure is that managing our dinero and building wealth requires setting boundaries.
While on my debt freedom journey, I had to set boundaries with loved ones who only wanted to hang out by eating out. While working to build our emergency fund, I had to set boundaries around instant gratification. While learning to invest, I had to set boundaries with my fear and focus on learning as much as possible so I could invest in the stock market with confianza. And throughout our financial journey as we have worked to increase our income, we had to set the boundary to continue to live below our means to avoid lifestyle inflation
Once we have a plan for building wealth, boundaries are going to keep us on track. If you need help creating a plan, holler at your favorite financial coach. If you need help staying on track with your plan, holler at your favorite financial coach. I'm always just an e-mail away.
Todo con tiempo,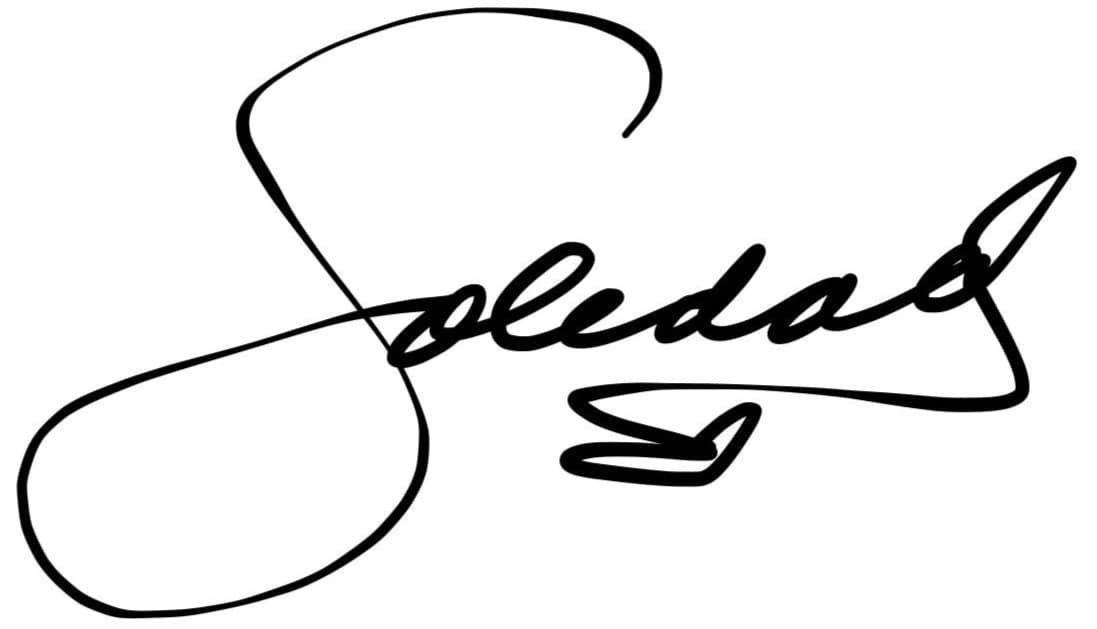 P.S. Something that kept me on track with building our emergency fund was coloring in a chart every time we contributed to our High-Yield Savings account. I loved seeing the image change colors poco a poco. I will be using this ​​Wealth Para Todos Savings Chart.pdf ​to stay motivated as we save for a down payment and invest for early retirement. Hope it keeps you inspired también!
---
Got 9 minutes? Click here to read this article conmigo
Got 1 hour? Click here to register for this webinar and attend conmigo

Got 33 minutes? Click here to listen to this podcast episode conmigo