Budgets, Boredom & Blessings (Vol. 1 No.4)
Feb 15, 2021
Hey, hey, hey Amor!
For the past 15 days, I have been tracking my spending using the ​​​​Wealth Para Todos February Spending Tracker.pdf. Did you know I first attempted to track my spending back in 2015? I would write down all of our spending on a big sheet of paper taped onto the wall in our one-bedroom rental because I wanted to figure out where all of our money was going.
We were a two-income family of three at the time and we were living paycheck to paycheck. In fact, we were technically a month behind in paying bills since we were in a cycle of waiting for our next paycheck to pay off last month's credit card purchases in full. Before I could even find a budgeting method that could help change our financial trajectory, my abuelito got sick and I stopped tracking our spending. I wouldn't care again about our financial futures until May 2019 when I was sick on medical leave and reading personal finance books.
Tracking our spending led us to become more intentional about how we were using our money. It led us to have conversations about our values and to start discussing what we hoped for our future. However, the real game changer was finding a budgeting method that worked for us. Once budgeting became a habit, we started optimizing our discretionary income (the money left over after covering all of our expenses and contributing to husbae's 401k account). First, we used that money to build a one-month emergency fund, then we used that extra money to pay off all of our debt, then we used that that extra cash flow to build a six-month emergency fund, then we used that extra dinero to max out our retirement accounts and now we are using it to save for a house down-payment. Poco a poco, we have been changing our financial trajectory.
Now our financial journey is reflective of our financial priorities, how you use your discretionary income will be reflective of your financial priorities. However, I will argue it's impossible to have any extra money each month if you are not sitting down and creating a spending plan for your current income. And to be completely clear, listing your bills and paying them each month is not a spending plan.... it's a to-do list. Your budget is a spending plan that incorporates your bills, long-term and short-term savings goals, debt-pay off strategy, investments for retirement and boundaries for your variable expenses.
Ugh, I was afraid you were going to say that. But let me keep it 100...
boring is better than broke.
Boring is better than stressed.
Boring is better than scared.
Boring is better than limited options.
Hey, if there is anything 2020 taught me is that boredom means we are safe.
Yup, if you have the time to be bored consider that a blessing!
​
What is your current budgeting method? Hit the reply button and let me know, porfis. If you don't know the name of it, just explain how you create a spending plan for your money and I will e-mail you back with your budget method.
And if you are currently not budgeting or just want to learn more conmigo, register for my Budgeting 101 workshop here. Use the coupon code BORING for a 20% discount. ;) (Code expires Saturday, February 19th at 6pm PST)
​
Todo con tiempo,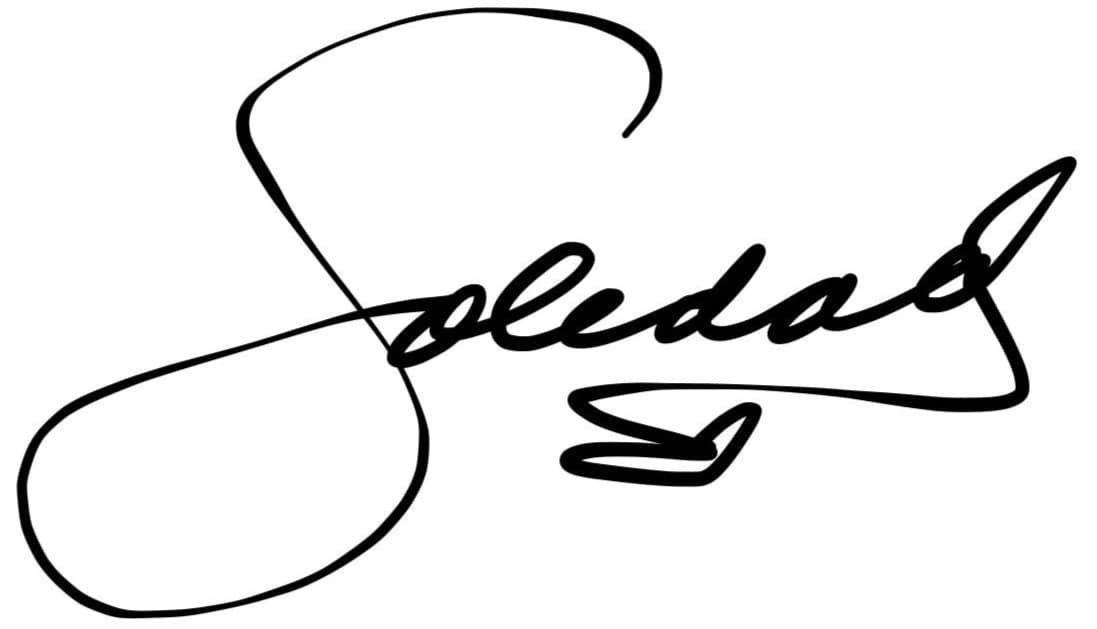 ---
Got 32 minutes? Click here to listen to the first podcast conmigo
Got 45 minutes? Click here to register for this workshop and attend conmigo
Got 22 minutes? Click here to listen to another podcast conmigo