Build wealth con cariño! (Vol.1 No.10)
May 15, 2021
Hey, hey, hey Amor!
When I started my Wealth Para Todos Instagram account, husbae and I were already debt-free and we working on building a 6-month emergency fund, which for us required saving $30,000. According to my calculations, it was going to take us at least 15 months, a strict budget, and no traveling. I knew our budget needed to feel sustainable so I included money for eating out as part of our budget and money for our Puro Party Paulino birthday parties. Yet, I wasn't confident that I could commit to doing something for 15 months.
See throughout my life, I had been more of a sprinter than a marathoner. I was known for my ability to focus on a goal for 3 - 6 months and accomplish it. I was described by loved ones as someone who could just "Put her mind to something, y ya!" However, any goal that required more than 6-months was a STRUGGLE and eventually, one that I just stopped working on.
So when I realized it would take more than a year to save for an emergency fund, I questioned whether we could even accomplish that goal. At that time, I believed accomplishing goals required "controlling" my thoughts and my feelings... aka ignoring them. I even believed that any progress that wasn't linear was a reflection of my lack of discipline rather than the reality of my humanity! Pobrecita Soledad... I know.
For a long-term goal, I knew I would need to pay attention to my thoughts and my feelings so I could adapt repeatedly to whatever challenges were thrown our way with grace and compassion. And though I didn't start my financial journey with those skills, I developed them with the support of my online community. I learned to unpack the beliefs that made me doubt we could save so much money and accepted that my journey was not going to be perfect but we could build an emergency fund poco a poco, anyway.
Want to know the crazy part? Due to sticking to a sustainable budget, a large tax refund, multiple stimulus checks, and husbae's bonus, we ended up building our emergency fund within 7 months! Reaching that goal and ENJOYING the process, gave me the confianza to start investing for early retirement. Now that I approach long-term goals with cariño, give myself space to feel my feelings, and adapt our budget as needed, a goal that requires a 13-year plan feels exciting.
I share all of this to say:
If you are doubting your ability to reach certain financial goals, it probably means your current self is lacking specific skills. However, poco a poco you can learn the skills to make your financial dreams a reality.
Your financial journey is going to be full of UPS and DOWNS. This isn't a reflection of your discipline or your abilities, it's proof that you are human.
Neglecting our feelings can only take us so far. Choosing to honor your feelings and adapting your plans makes building wealth sustainable.
Did any of this resonate with you? Hit the comment button and let me know! I'm sending you this 2021_Money Mindset Workbook.pdf as another resource to support your dinero journey. In my experience, gaining financial literacy is a lot easier than continuously showering ourselves with grace and compassion as we engage in new habits that help us build wealth but poco a poco amor, you can do both!
Todo con tiempo,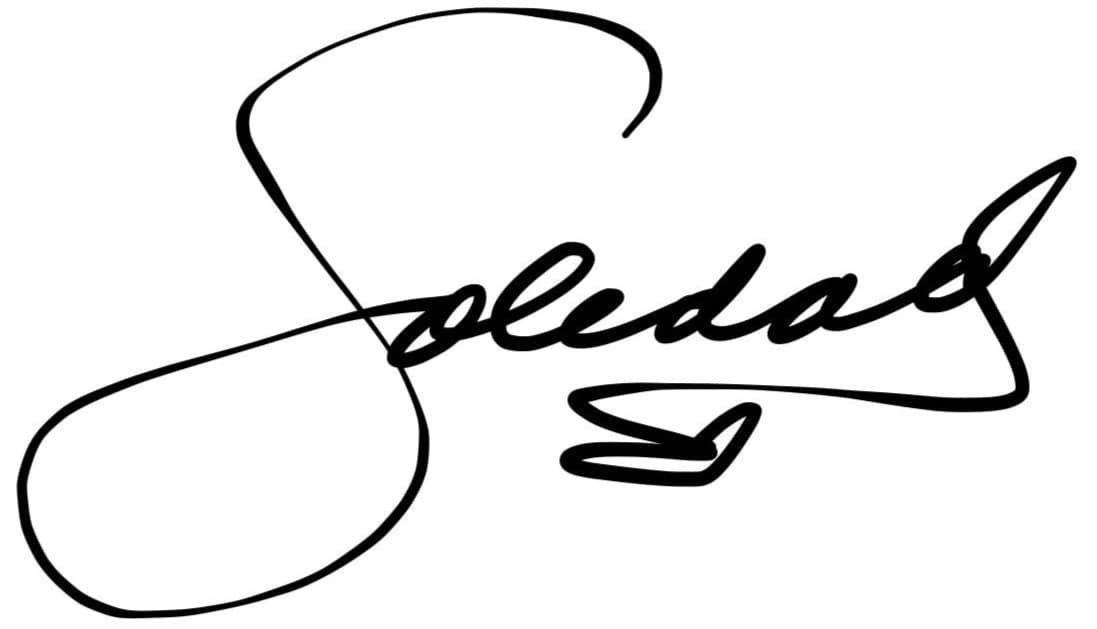 ---
Got 3 hours? Click here to read this book conmigo
Got 90 minutes? Click here to register this webinar I am hosting por gratis
Got 33 minutes? Click her to listen to this podcast episode conmigo