Building Wealth with Ease (Vol.1 No.16)
Aug 15, 2021
Do you know what I miss about being a math teacher? All the conversations! On any given day, I could talk to one of my 100+ students, socialize with co-workers during lunch, or check in with parents after school. Since I've left the classroom, I have used Instagram to get my daily conversation "fix."
Recently, I was scrolling through my feed when I saw the following comment on a post:

"When you create ease, you can receive."
I liked that quote so much, I made this
phone wallpaper.png
and started thinking about how to create ease when it comes to personal finances. I quickly realized ease is relative and will vary based on our current preferences, responsibilities, challenges, support system, etc. Therefore, what can create ease for one person may create difficulty for someone else.
And this made me think about one of the most common questions I get when talking dinero with
gente:

👉🏽 "How do I stay consistent during my financial journey?" 👈🏽
If you want to say consistent with budgeting, saving, investing, and increasing your income, you need to create routines that are conducive to your lifestyle, routines that create ease.
So instead of sharing tips that make managing dinero easy for me or my clients, I want you to answer the following questions:
What tools do you prefer to use?

Paper and pen? Apps? Google Docs?

When do you feel most energized?

Morning? Afternoon? Evening? Late at night?

Where do you feel most relaxed?

At home? Outdoors in nature? In your car? At a coffee shop?

How do you address your confusion?

Ask loved ones for help? Look for a book/podcast on the topic? Seek out an expert?

What provides you with comfort?

Talking or writing out your feelings? Physical activity? Alone time?
Once you have answered those questions, then you can start to:
Use tools for your money management that are aligned with your preferences.

Review your account balances and pay bills during a time you feel most energized in a place that relaxes you.

Address your money confusion with your preferred resources.

Be prepared to engage in activities that comfort you after checking in with your dinero to positively reinforce that habit.
The more self-awareness you have about your preferences the easier it will become to engage in practices that help you reach your financial goals. If you're struggling to consistently budget, save, invest and increase your income, that is an indicator that you need to invite more ease to your financial routines.
Mi gente
, let's build wealth with ease. Let's all get to our destination of financial security in a way that is sustainable for us and not expect our individual journeys to look like someone else's. Let's honor our preferences and adapt accordingly. You in?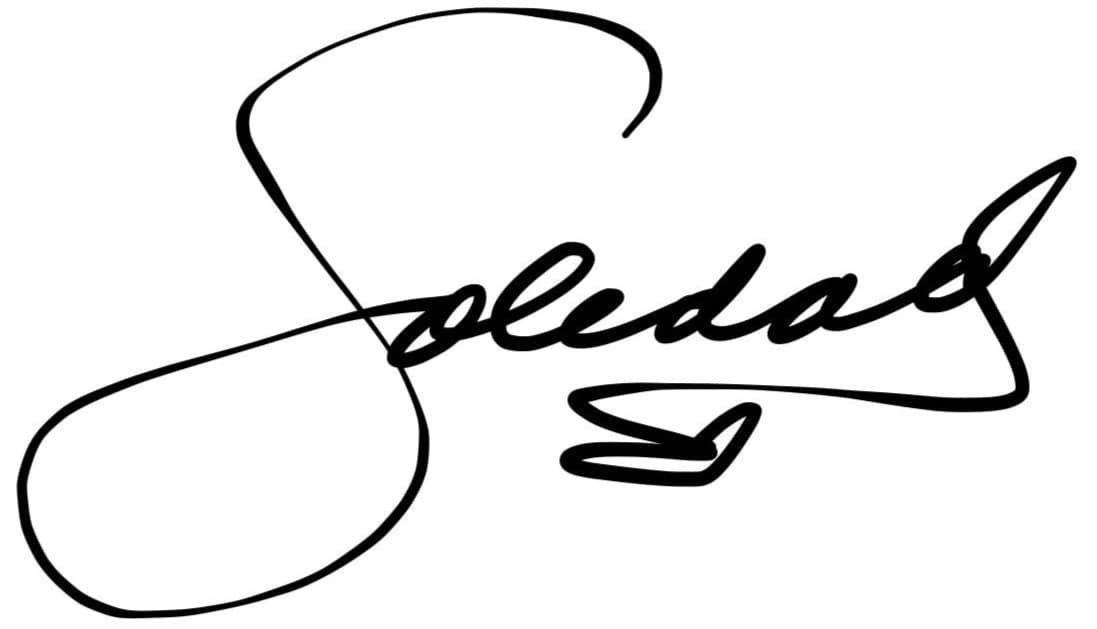 ---