Buy back your TIME! (Vol.1 No.11)
Jun 01, 2021
Happy June Amor!
When I decided to pursue debt freedom and wealth building, I was 32 years old, a parent of two, on medical leave, and collecting a disability check. Husbae had just decided to close down his company and was looking for work. We had the least amount of money in our adult lives with the responsibility of taking care of two children. Since our income was limited and I was dealing with my health issues, I chose to decrease as many of our expenses as possible. As time went on, husbae worked really hard to increase our income while I worked really hard to keep our expenses low by taking the role of nanny, household manager, cleaner, distance learning teacher assistant, and Chief Financial Officer (my favorite role).
I was satisfied with these roles for a long time until I slowly found myself jealous of husbae's flourishing career. Though husbae would always remind me that the income he made was our money, I wanted to have my own employer retirement account, not just a Spousal IRA.
\Eventually, we decided to hire part-time childcare so I could focus on building a new career. Yet, I felt guilty about increasing our expenses by more than $2,000 a month while still not contributing financially to our household. Due to this guilt, I spent several months spending time decluttering and doing more things around the house as if the value I brought to our home needed to be visible instead of focusing on using my time to build a new career. (Ugh, bothers me so much to think about how the colonial capitalist patriarchy has brainwashed me.)
Poco a poco, I realized hiring a nanny was a million-dollar decision. In her book, "We Should All Be Millionaires," Rachel Rodgers defines a million-dollar decision as "one that creates time and energy, frees up mental space, reduces piddly shit and creates space for the stuff that matters to you, allows you to feel strong, secure, and free, creates options instead of eliminating options."
Where I used to feel guilt and shame around hiring childcare, I now feel pride about valuing my energy and time so much that I made a $2k+ investment in order to protect and cultivate it.
There is a lot of personal finance info out there that will tell you to decrease your expenses to reach certain financial goals, I want to remind you do not cut out the expenses that give you more time. Your time and energy must be protected. Your time and energy are valuable.
If you don't want to cook every night, budget for eating out as many times as you need.
If you would rather spend time watching Netflix than grocery shopping, budget for having your groceries delivered.
If you hate folding clothes, budget for a laundry service.
If you don't have the time to learn something on your own, budget for someone to teach it to you.
Create line items in your budget that protect your joy, mi gente.
We can build wealth AND enjoy the process if we protect our joy.
What million-dollar decisions have you made recently amor? How are you buying back your time by budgeting for things that protect your energy amor? Hit the comment button and let me know or send me a DM via Instagram. I always love hearing from you!
Todo con tiempo,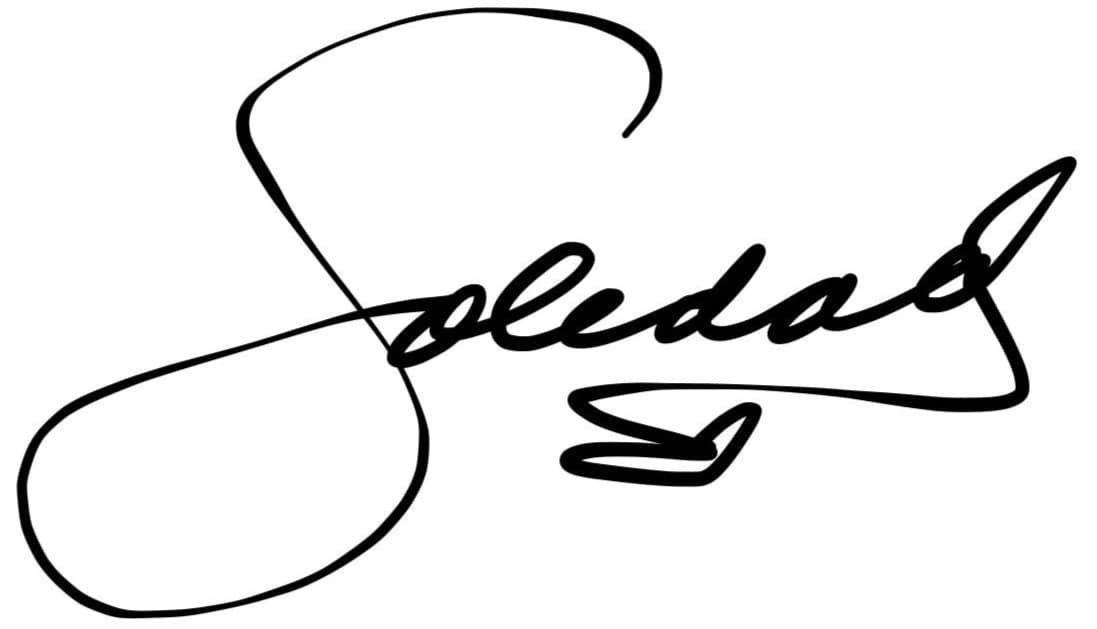 P.S. To make sure you are using each paycheck to build wealth AND protect your joy, I made you this Spending Plan Checklist.pdf. If you love it, please let others know via text, e-mail, social media. The more of us talking dinero the better!
---
Got 7 hours? Click here to read this book conmigo
Got 2 days? Click here to register for a summit I am attending
Got 1 hour? Click here to listen to this IGTV I've been listening to every night