Estate Planning 101: Protect Your Money, Honey!
Aug 21, 2022
Dear amor,
I hope you had a great week and have been indulging in multiple self-care routines over the weekend! If you haven't already, don't forget to review your spending transactions to see if you have been following your spending plan.
Now, let's talk estate planning. Raise your hand if you currently have all your estate planning documents notarized and in a safe place?
Today I could raise my hand but in early 2020, I wouldn't have been able to raise my hand.
As I started to increase my financial literacy and started to implement everything I was learning, I knew I needed to get a will, an advance directive, durable power of attorney for health care, and some type of trust but it all felt so overwhelming.
It was an item that remained on my to-do list for 5 months. When I finally worked on creating my documents, I wasn't able to complete them in one sitting. I hated thinking about who I would leave my children with in case something happened to me and husbae. I even hated thinking about how little we had in assets at the time. It made me so emotional but I eventually just got it done.
People are a lot more eager to learn about investing in the stock market than they are about estate planning but accumulating various assets and not protecting them from intestacy laws is a huge no-no.
This is why I am collaborating with Denise Torres, CA estate planning attorney on Wednesday, September 7, 2022 at 5pm PST in a FREE financial literacy workshop titled "Estate Planning 101: Protect Your Money, Honey!"
If you read this email and had to google, "will," "advance directive," "durable power of attorney for health care," "trust" and "intestacy laws," you want to sign-up here.
Not only will you develop your estate planning vocabulary by attending, you will leave understanding what action steps you need to take to protect your dinero (and loved ones) if you were to transition.
I hope you can make it because the next time, I ask who has their estate planning documents ready, I want to see this...
Todo con tiempo,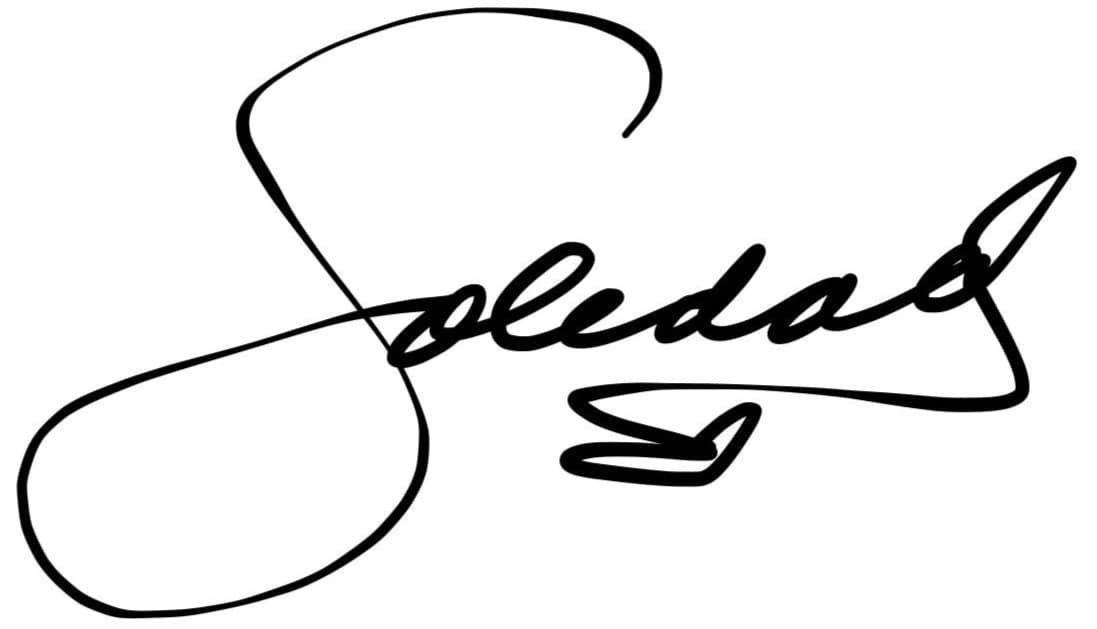 ---
Announcements + Reminders
On

Monday, August 22, 2022 at 1pm PST/ 4pm EST I will be going live with business coach@thesabrinacastillo to discuss the importance of choosing joy over guilt when it comes to your financial progress. I hope you can join me live or watch the replay.

Watch the replay of my IG Live on "No Spend Days VS More Than Enough Days"

here.

Listen if you want to learn a new way to spend less than what you earn so you have more

dinero

to send to your investment accounts.
If you want to reach financial independence with the support of a coach who is going to teach you how to overcome the mindset struggles and also guide you to create money systems that make building wealth sustainable, apply to work

conmigo

here.
Current clients have access to the replays of all of my 2022 workshops. The Thought Work Group Coaching Session #1 will be uploaded today. Login in to your coaching portal

here if you are a current 1:1 coaching client.