GameStop Glow-up (Vol. 1 No.3)
Feb 01, 2021
Happy February Amor!
A year ago today, GameStop stock (GME) was not available to purchase. When the stock went public on February 3, 2020, it was being sold for $3.95 and by the end of Friday, January 29, 2021 it was valued at $325. I have no idea what it will be selling for this Wednesday, February 3rd, but I do know that I do not own it or plan to buy it. I am not a day trader. I am a buy and hold investor.
Yet, last year I did not even know how to invest. Last February, we were working on building our 6-month emergency fund. I was so doubtful of our ability to save $30,000 that I created Wealth Para Todos to find accountability partners. Though we had already eliminated $23,000 of student loan debt by creating monthly budgets, tracking our spending, decreasing our expenses and increasing our income, I still didn't consider myself a "wealth builder" and I questioned whether we could actually save that much money and not spend it on tonterias. I was so scared to open a Roth IRA el año pasado and now a year later, I buy shares of index funds monthly within a taxable brokerage account so we can retire early!
In one year, I've gone from identifying as a personal finance book reader to a budget boss, the Chief Financial Officer for my family, a buy and hold investor and a future Certified Financial Planner. My financial identity has changed as much as the value of the GameStop stock this past year.
Don't give me that look! I'm only telling you this because I want you to know that change is possible. I truly believe in your ability to have your best financial year yet even if you are not completely sure what that can look like. It is not going to happen over night but it is going to happen poco a poco.
​
Every time you pay more than the minimum payment on a loan,
every time you research investment terms that are unknown,
Every time you spend less than you make,
every time you start again after a financial mistake,
Every time you improve your credit score,
every time you asked to be paid more,
Every time you track your spending,
every time you are honest about your budget and stop pretending,
you are choosing to be a wealth builder.
​
What action are you committing to this month so you can glow-up like the GameStop stock? I will be tracking my spending daily using this ​​​​Wealth Para Todos February Spending Tracker.pdf to ensure that we do not go over our budget and save towards a down payment for our future home. Hit the reply button and let me know your glow-up plans.
​
Todo con tiempo,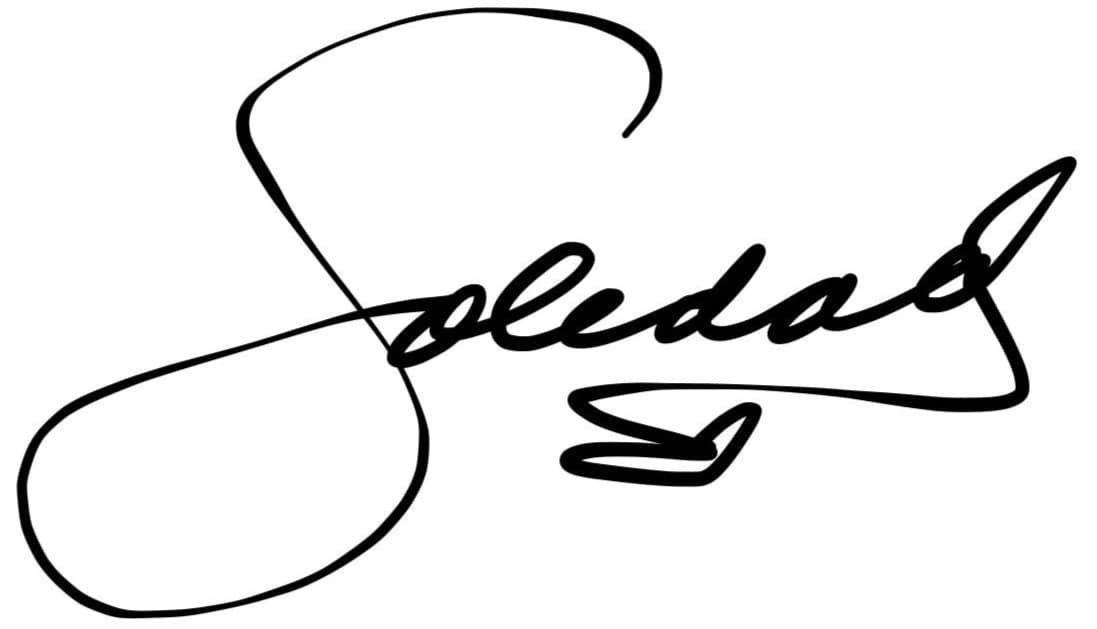 ---
Got 4 hours? Click here to read the book conmigo
Got 5 minutes? Click here to watch this video conmigo