It's Quarter 2 and I got you! (Vol.1 No.7)
Apr 01, 2021
Happy April and first day of Quarter 2 Amor!
I Iove new beginnings! The beginning of a new year, a new month, a new week, a new season and a new quarter always make me feel extra poderosa. I get excited thinking about what has been working and what needs to change in order to live in alignment with my goals.
Before I start making plans for a new beginning, I like to reflect on my recent joys, challenges, and lessons learned.
In January, February and March, I received a lot of joy from participating in book clubs, reading to my kids almost every night, talking on the phone with loved ones, and playing different board games with husbae.
During Quarter 1, I had to overcome both health and emotional challenges. Gratefully, I healed from an autoimmune flare-up and a bruised foot from my first Tik Tok video. In therapy, I made sure to process my heavy emotions in regards to violence against the Asian and Pacific Islander community, homelessness in my neighborhood, the growing number of unaccompanied migrant children being held in detention centers at the border, the anti-Trans legislation being passed in other states and supporting my friends who lost loved ones to Covid-19.
I learned a lot during January, February and March too. I started using different software to make content creation easier. I launched my first paid workshop and booked several speaking engagements. I networked with people who care deeply about making personal finance information more accessible to todos. And I learned new self-soothing techniques that don't involve comida.
I supported my wellness during Quarter 1 by taking vitamins, journaling, going on walks, talking about my feelings, and being intentional about resting more. I made sure to continue to reflect on my spending, create monthly budgets and have dinero check-ins with husbae so we could stay on track to having our best financial year yet. During Quarter 2, I want to spend less money eating out and less time procrastinating due to perfectionist tendencies.
Enough about me, I want to hear about YOUR Quarter 1 reflections and plans for Quarter 2. I hope you will find this Quarter 2 Planner.pdf helpful as you think about what went well and what needs to change so you can be on track to having your best financial year yet.
Hit reply or let me know on Instagram some of your key take-aways after using the Quarter 2 Planner. Remember progress happens poco a poco!
Todo con tiempo,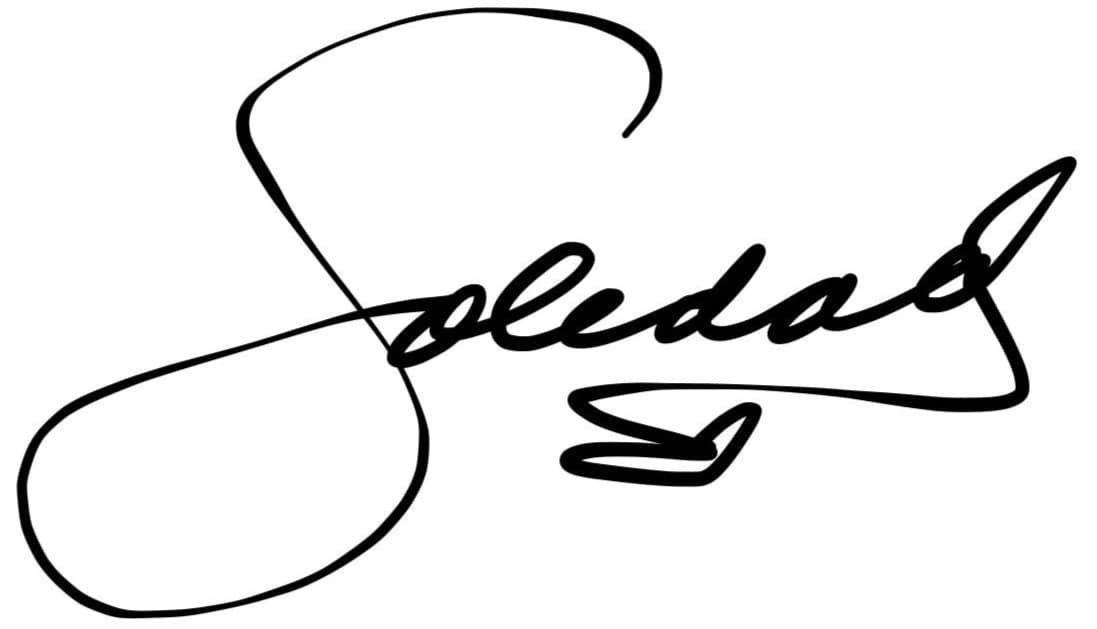 ---
Got a few minutes each day? Click here to learn about a Financial Wellness Challenge I will be participating in all of April on Instagram
Got 1 hour? Click here to register for this workshop and attend conmigo
Got 20 minutes? Click here to listen to my latest podcast feature