Let's Talk Old Employer Retirement Accounts
Jul 24, 2022
Dear Amor,
At some point in your life (if you are fortunate enough to work for an employer that gives you access to a retirement account), you may leave that employer and have to decide what to do with your old retirement account.
You have a few choices:
Leave it with your previous employer

PROS - You lose no time, you lose no energy
CONS - You may lose thousand of dollars to fees over time

Roll it over to your new employer account

PROS - You have all your retirement money in one account
CONS - Your new employer may not allow this, Your investment choices are limited to what your new employer provides, You lose time & energy completing the rollover process

Roll it over to an IRA


PROS - You have more investment choices and potentially lower fees
CONS - You may not have the financial literacy to choose your own assets, you spend time & energy completing the rollover paperwork

You cash out the money


PROS - you have access to your money to use as you want
CONS - You pay income taxes on the money and a 10% early withdrawal penalty, You lose time & energy completing the withdrawal process
What you decide to do amor is a matter of personal preference, time, and emotional capacity. For a lot of first gen wealth builders, this process can be scary because you are afraid to make a mistake with thousands of dollars.
Even if you use a company like Capitalize,*** which can help you save time and energy completing the rollover process, you will still need to choose your investments.
This is why on Wednesday, August 3, 2022 at 4pm PST/7pm EST, I will be hosting a free workshop called "Rollover IRA 101." Where I will be walking you through the pros and cons of rollover IRAs, the Rollover IRA process, and even making sure you have the financial literacy to choose your own investments. Register here!
Todo con tiempo,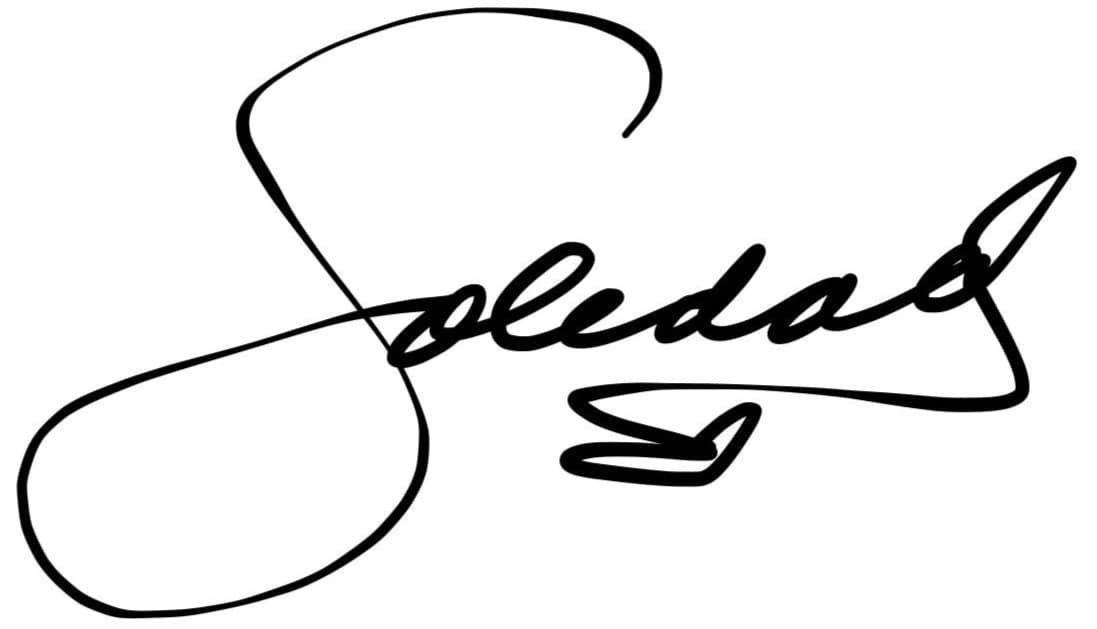 ---
Announcements + Reminders
Mark your calendars! For the rest of 2022, I will be hosting workshops every 1st and 3rd Wednesday of the month. The workshops on the 1st will be about a financial topic my 1:1 clients need to learn about. The workshops on the 2nd will be Thought Work coaching sessions. These workshops will continue to be FREE for those who attend live. Replays at this time will continue to only be available to my 1:1 clients.
Apply to work 1:1 conmigo for the next 6 months here. I want to make sure you have a financial plan to become work optional. Let's make sure you have the systems, mindset, and habits to retire early!
On Monday, July 25th at 1:30pm PST/4:30pm EST I will be going live on Instagram with Nathalia from @mom_money_boss about her experience building wealth as the breadwinner in her family. I hope you will join us or watch the replay.
Watch the replay of my IG Live with my client Tania Mendes where she shared so many gems on how to get hired, paid, and promoted as a first-gen BIPOC. Don't forget you can work with Tania in her upcoming workshop and group coaching program!
*** Affiliate Disclosure: Capitalize is a free concierge platform to find and transfer your old retirement account into an IRA of your choice. The Capitalize link in this newsletter is my personal affiliate link. If you use the link to complete your Rollover IRA process with Capitalize, I may earn an affiliate commission. Please know I only share companies that I have personally had a good experience with.