Let's Talk Series I Bonds
Jul 17, 2022
Dear Amor,
There are four steps to investing in the stock market.
Choose your brokerage firm
Choose your investment account
Set-up your contributions
Choose your assets
If you want to buy Series I bonds, the steps look a little different but before I tell you how to buy them, let's talk about why you would buy them.
Series I Bonds, are savings bonds that are 100% backed by the U.S. government and are designed to protect your money from inflation. This security earns interest based on both a fixed rate and a rate that is set twice a year based on inflation. Right now with inflation, being high you can earn 9.62% back from Series I bonds.
Sounds good, right? Here are some things to keep in mind:
When you buy Series I bonds, you can not sell them for one year. This means your Emergency Fund should remain in your high-yield savings account.
The maximum purchase of digital Series I bonds is $10,000 per person/social security number.
Unlike stocks, Series I bonds can never lose value since the interest rate can not go below 0%.
Series I Bonds are a great choice for short-term savings goals like a house down payment for a home or a car purchase not so much for retirement.
You do not have to pay state or local taxes on the interest earned from your Series I Bonds when you cash them out, but you WILL have to pay federal taxes.
So now let's talk about HOW to buy Series I Bonds:
Go to TreasuryDirect.gov
Open an account (watch this video)
Log-in to your Account
Click "Buy Direct" from the top blue bar
Go to "Saving Bonds" and select Series I
Decide a purchase amount and purchase frequency
Review your purchase
Celebrate... you just purchased Series I Bonds
If you got questions, feel free to reply back to this email or send me a DM on Instagram. The more of us talking dinero the better!
Todo con tiempo,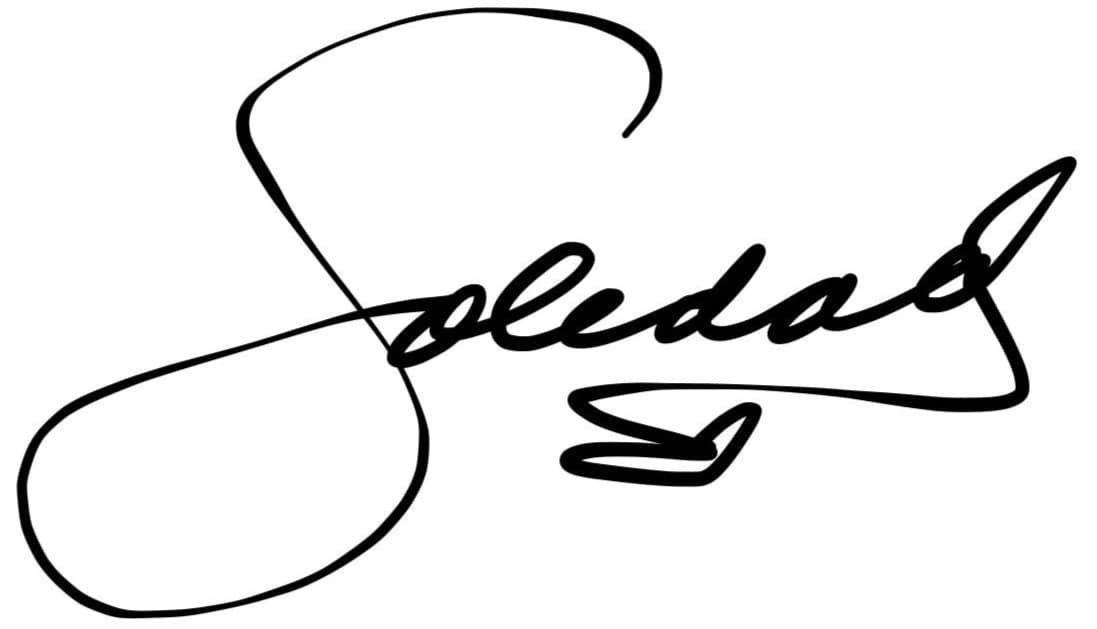 ---
Announcements + Reminders
I want to work 1:1 with YOU to create your financial plan to retire early. Apply here!
On Wednesday, July 20th at 3pm PST/6pm EST I will be going live on Instagram with my client Tania Mendes to discuss battling imposter syndrome in the workplace, perfectionism, & taking the leap into a new career. I will also be getting all the details on how you can work with Tania in her upcoming workshop and group coaching program. I hope you will join us live or watch the replay.
Watch the replay of my IG Live discussing what is REALLY getting in the way of your wealth building journey here. I know I was supposed to answer the top five dinero questions I get but after journaling on my rooftop, I felt compelled to share different information.
In the Las Vegas area on July 23rd? Attend this healing event hosted by my client Idania Ramirez.