Mid-year Money Manifestations (Vol.1 No.12)
Jun 15, 2021
Hey, hey, hey Amor!
I hope you are healthy and feeling wealthy. Earlier this month, I shared on Instagram how I'm doing with my 2021 goals and it made me think about the goals I set for last year.
In December 2019, I sat down in my office and listed the following 10 financial goals for 2020:
Create monthly budgets
Track Spending
Save a 6-month emergency fund
Pay bills on time & remain debt-free
Get an 800 credit score
Understand & use insurance policies fully
Travel to NYC & at least one other place
Learn about investing in the stock market
Learn about buying real estate
Establish a will & learn about other things to put in place
That version of myself did not know about the various tax-advantaged accounts, the FIRE movement nor the many paths to homeownership. My goals were vague because, at that time, I didn't have the financial literacy to make more specific goals.
I took a picture of these goals and made it my cellphone screensaver. Any time I caught myself looking at those goals, I would google something related to my financial goals. One google search led to reading an article, then to reading books, then listening to podcasts, then following personal finance content creators, then taking financial courses and poco a poco I reached my money metas.
By the end of December 2020, I had 12 monthly budgets, 12 months of every purchase tracked, $30,000 saved in a high-yield savings account, ZERO debt, a 798 credit score, a health and auto insurance policy I understood and used, memories from one trip to Cancun (taken before the pandemic), a maxed-out Roth IRA, a plan to purchase real estate, a will, and term-life insurance. Pretty cool, huh?
Whether you have some financial goals for this year or not amor, I really want you to complete this Mid-year Money Manifestations.pdf exercise conmigo! I hope you will fill out the document, take a picture and save it as a screensaver or place it somewhere you can see it every day.
I really believe in your ability to have your best financial year yet! And I know that the first step is creating clarity around what we hope to achieve. This exercise will have you list out your current numbers (net worth, monthly income, assets, liabilities, etc.) and then have you write down what you want your numbers to look like by December 2021. Vamos a ver, how this exercise can influence the tone for the rest of this year.
Don't overthink it.
Just write down the numbers that your heart desires.
If the numbers seem achievable, double them!
We are not limiting our desires around here.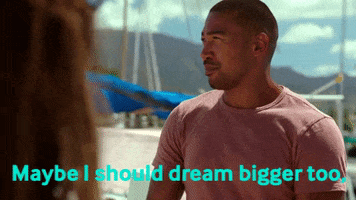 Know that there is a version of you out there that is debt-free, has a fully-funded emergency fund, your ideal home, and growing investment accounts, and the monthly income to even support others! Are you excited to meet that version of yourself amor? I know, I am!
Todo con tiempo,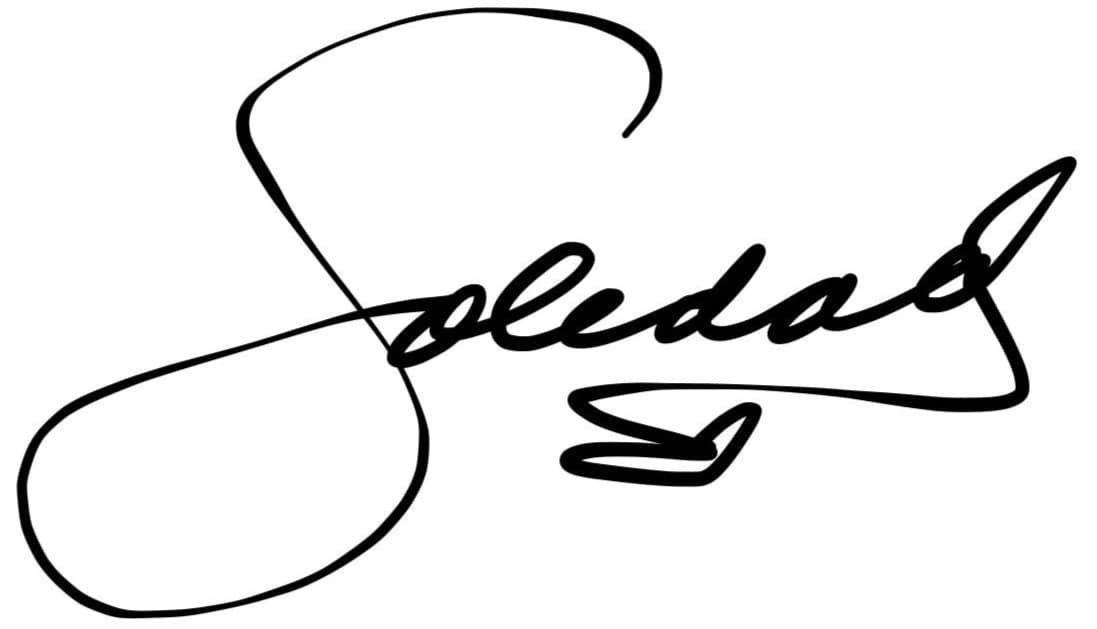 P.S. I am hosting a $30 workshop on Thursday, June 24th to make sure you have the tools and the knowledge to build wealth when you make less than $100k a year. Register for the workshop using this link. Please let anyone who you think can benefit from it know via text, e-mail, or social media. The more of us building wealth the better!
---
Got 23 minutes? Click here to listen conmigo
Got 5 minutes? Read this old article conmigo