Self-soothing sin dinero (Vol. 1 No. 2)
Jan 15, 2021
Two weeks into 2021 and we dealt with the nightmare of Capitol Hill. Ugh, that ish was triggering! Right away, I found myself wanting to numb feelings of frustration, despair, and sadness with comida.
However, instead of ordering comfort food, I prepared myself a salad with the food in my refrigerator. Choosing to eat my salad didn't give me the instant high that eating take-out usually does BUT it did make me proud of myself. And that moment of orgullo, gave me some temporary relief from my outrage related to Capitol Hill. I then decided to limit my news consumption, commit to daily walks and journal as a means to soothe myself. One good decision led to several other little decisions aligned with my personal goals.
Whatever was an emotional trigger for you since my last email, I want this one to serve as a reminder to reflect on your urges after experiencing intense emotions. Notice the immediate actions you want to take (or did take) and reflect on whether they are aligned with your financial goals. I believe in your ability to question your immediate reactions and act differently so you can decrease your debt, build an emergency fund, cash flow a big expense or invest more towards retirement.
If 2021 is going to continue to be the hot-mess 2020 was, let's make sure we have ways to comfort ourselves that are aligned with our financial goals. Below is a list of ways I can comfort myself that don't require spending dinero.
Click on the image to see an IG post from August 2020
Tell me what are the ways you self-soothe when emotionally triggered? Are your habits aligned with your financial goals?
Hit the reply button and let me know!
Whatever your response is, I know that poco a poco your self-awareness is going to lead to you making choices that lead to your best financial year yet!
​
Todo con tiempo,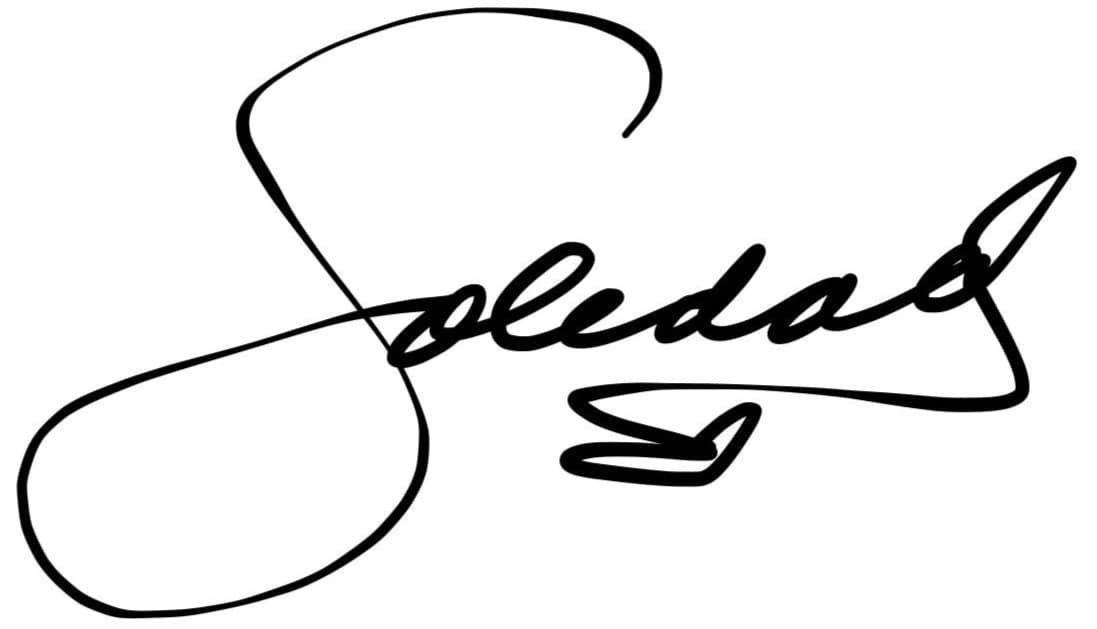 ---
Got 3 hours? Click here to read the book conmigo
Got 1 hour? Click here to register and attend conmigo