Stop your self-sabotage! (Vol.1 No.14)
Jul 15, 2021
I hope you have been setting boundaries, delegating, spending your time doing things you enjoy, and resting so you can build wealth
poco a poco
! Chances are you have tried but after a bit, you find yourself engaging in behaviors that are not good for your wellbeing or your wallet. For a long time, I accepted this as just the flow of life. Yet, after reading "
The Big Leap
" by Gay Hendricks I've started to become more mindful about how I sabotage my own wealth-building.
In the book, he explains how we each have an
upper limit
to how much joy, ease, and wealth we feel comfortable experiencing. When I first read this, I thought "Not me, I want joy, ease, and
dinero
24/7." But then I started to reflect on my financial journey.
When I was working on eliminating our debt, I would track our "No-Spend Days" and could never go more than 3 days a month without spending a single dollar. Then an Instagram friend suggested I try to develop a "No Spending Streak." I was able to go three days without spending and then bought some
tontería
.
When I told them, "See, the most I can go without spending is three days?" They encouraged me to start my streak again. By the end of the month, I had 12 No Spend Days. Just like that, I was able to increase my upper limit and realized I could now go twelve days a month without spending
dinero
. Over time, my tendency to spend
cada día
went away.
I also had an upper limit problem when it came to savings. After becoming debt-free, I struggled to build an emergency fund because I would feel guilty for having a level of financial security so many people around me didn't have. I felt uncomfortable listening to other people share their financial struggles and would offer them
dinero
immediately. My emergency fund could never get past a certain amount because I would pull from it to give to others.
Yet, I eventually increased my savings "upper limit" by creating a separate
loved one emergency fund
. Once I had a separate account designated to help my loved ones, I was able to save 6-months of living expenses in a high-yield savings account while also feeling good about having
dinero
set aside to help my community.
What are your upper limits?
How long can you be on social media before you start craving whatever came up on your feed?

How long can you follow your budget before you start thinking "Ugghh, this is too much work?"

How long can you be grateful for the abundance that surrounds you before you start complaining about what you don't have?

How long can you stay focused on your financial goals before you start self-sabotaging?
Amor, I want you to identify an upper limit you have and try to increase it. Be mindful of the days, hours or minutes, you can go before you break your streak. Then think about what you can do to increase your streak by one more minute, hour, or day. Your mindfulness and problem-solving skills will lead you towards experiencing more joy, ease, and wealth
poco a poco
. Let me know what you are going to work on in the comments below or via Instagram so I can help you stop your self-sabotage!
Todo con tiempo,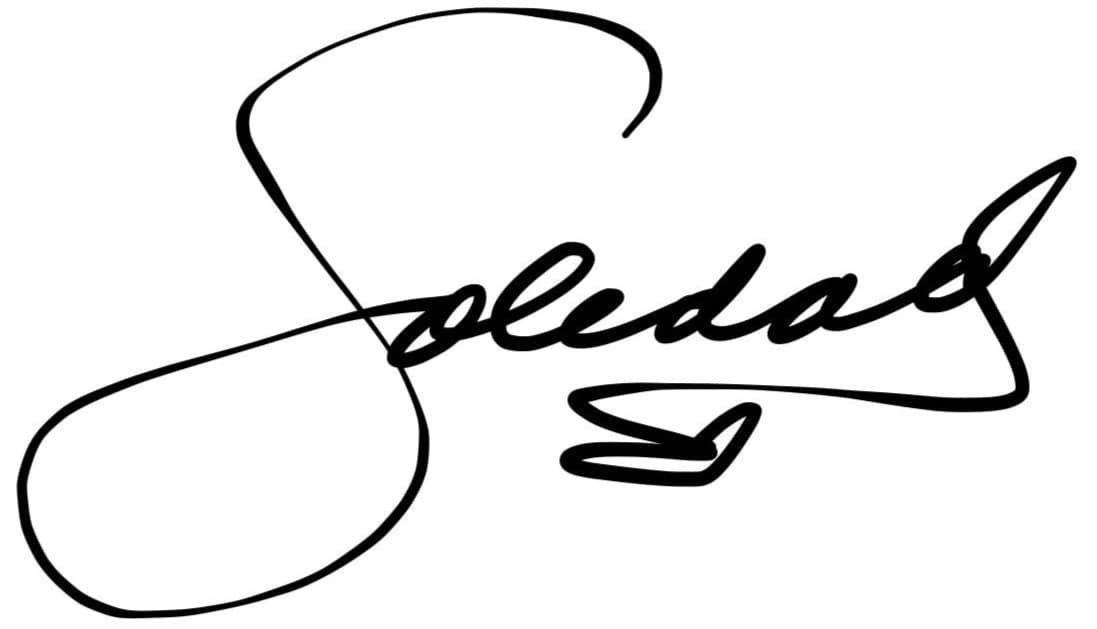 P.S. I am hosting a workshop this Sunday, July 18th with @travelercharly to make sure you understand how to grow your wealth exponentially as a First Gen Wealth Builder. We will be discussing how to choose a brokerage, how to choose your investment accounts, how much money you should contribute monthly to reach financial independence and things to consider as you select your investments. Sign-up here and use the coupon code TENOFF for a discount.