Tell me what you want, what you really really want... (Vol 1. No. 1)
Jan 01, 2021
Happy New Year Amor!
In some ways, 2021 doesn't seem like it will be much different than 2020, huh?
We are still in the middle of a global pandemic, expected to social distance and many places are far from operating business as usual. Yet, I'm determined to believe that we can find ways to make 2021 more neutral and maybe even more joyful.
2020 forced us to use a lot of coping mechanisms and some of those coping mechanisms quickly became regular habits. And now I am noticing how some of my habits are not aligned with my priorities.
Reading about Covid and biting my nails isn't aligned with my desire to have long healthy nails. Sitting at my desk so focused on finishing my work that I ignore my body's desire for a stretch break isn't aligned with my desire to prioritize my wellness. And these are just two examples that quickly came to mind!
So what am I doing about it? Right now, I am just trying to increase my awareness and gently reminding myself that I can learn new habits that are aligned with my priorities, poco a poco. And I know that you can too!
What I want for all of us here is to enjoy the process of becoming wealth builders.
Slowly, let's release the habits that don't serve our bodies, minds, and wallets.
Let's be patient and loving as we engage in new habits that are aligned with what we want most right now.
Above all, let's trust that what we crave in our hearts and dream about in our minds CAN become a reality con tiempo.
So tell me, what do you want most right now? Because verbalizing what you want is the first step towards obtaining it! Hit the reply button and let me know.
​
Todo con tiempo,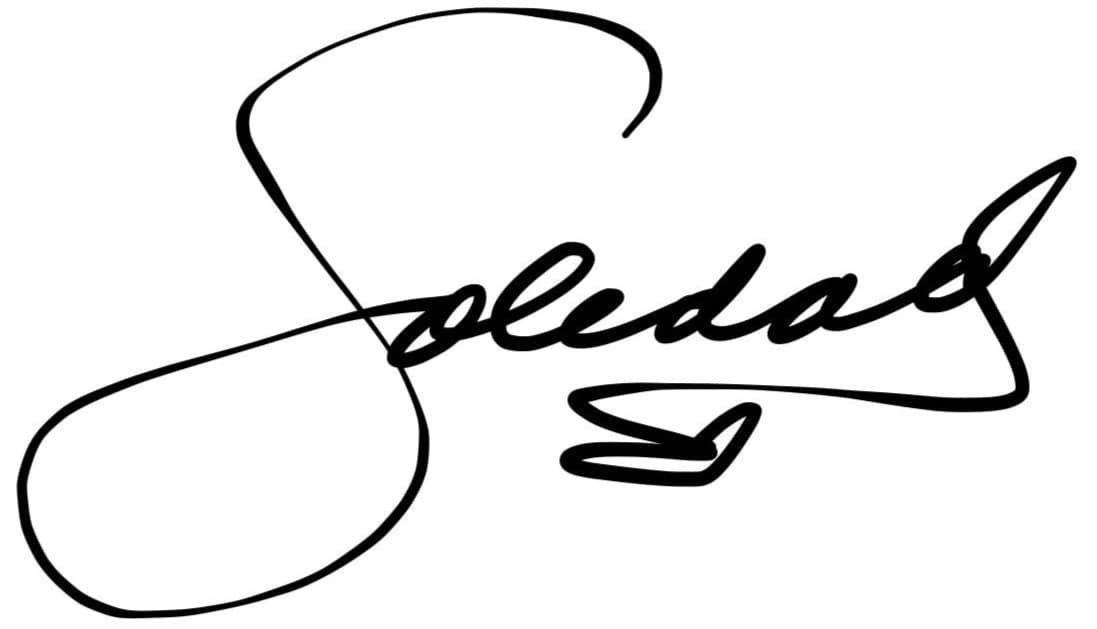 ---
Got 10 hours? Click here to read the book conmigo
Got 1 hour? Click here to watch the video conmigo