The Power of Thought Work
Aug 07, 2022
Dear Amor,
Want to know the way to have the biggest financial transformation in the shortest amount of time?
THOUGHT WORK!
Who are you when you are pushed out of your comfort zone?
Who are you when you are not getting the results that you want?
How do you talk to yourself?
What do you feel about yourself?
What actions do you take?
The answers to those questions impact your financial results.
This is why thought work is essential to your financial journey. You have to be able to identify thoughts that empower you and thoughts that lead you down a shame spiral.
You have to be able to question your thoughts and find the root belief that has you thinking them in the first place.
You have to nurture the belief in new thoughts that serve you.
Working with a therapist, coach, and/or healer, can provide you with the support you need to distinguish your circumstances from your thoughts but the more you can self-coach yourself the better!
This is why for the rest of 2022 on every third Wednesday of the month, I will be hosting "Thought Work Group Coaching Sessions." Just like my financial literacy workshops that occur the first of every month these sessions will be free to attend live.
Our first Thought Work Group Coaching Session will be happening Wednesday, August 17, 2022 at 4pm PST/7pm EST. You can sign-up here.
If you are one of my clients, I highly recommend that you attend these monthly sessions and watch the replays to get additional support in your financial transformation. The goal is for you to grow in your ability to self-coach yourself.
In this first Thought Work Group Coaching session, we will be discussing the practice of completing a brain dump, an unintentional thought model, and an intentional thought model to align ourselves with the financial results we want to have. I will be providing models and live coaching.
Now to be completely clear, thought work doesn't eliminate the systemic barriers that BIPOC, women, and LGBTQ+ folk have to overcome to build wealth but thought work strengthens our sense of agency, self-awareness, and our peace of mind so we can navigate these systemic challenges with resilience.
It is my hope that the more of us financially secure, the more we can advocate to change laws and regulations that impact the financial security of marginalized identities in our communities.
If you find yourself struggling financially in any way (debt pay-off, savings, investing, spending, giving. etc), you want to attend this Thought Work Group Coaching Session. Let's make sure that six-months from now you are not struggling with the same financial problems you are struggling with today. You deserve the financial transformation you are craving!
Todo con tiempo,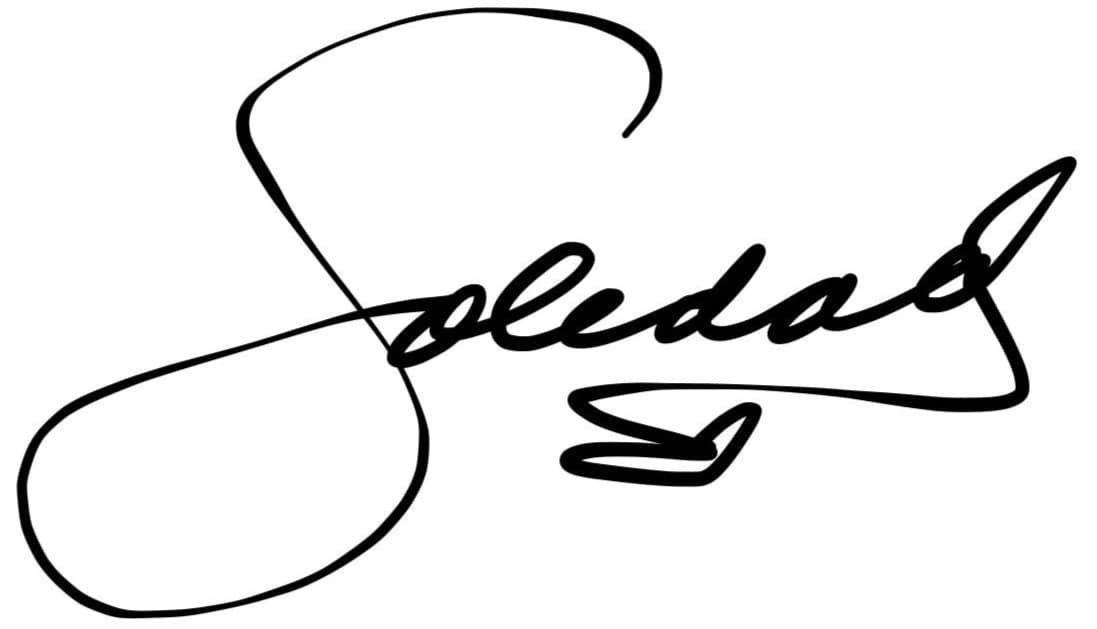 ---
Announcements + Reminders
The "Rollover IRA 101" Workshop Replay can be found in your coaching portal.

Login in here

if you are a current 1:1 coaching client. Make sure to watch the workshop before your next coaching call if you have a previous employer retirement account.
On Wednesday, August 10, 2022 at 10am PST/ 1pm EST, I will be talking about "The Power of Thought Work" on Instagram Live. Tune in live or watch the replay.
If you are interested in working with me 1:1 for six months to create a plan for you to become work optional,

apply to work

conmigo

here.