Understanding Your Feelings & Distorted Thoughts
Sep 04, 2022
Dear Amor,
When I was a teacher making copies of my worksheets, I used to hate when someone would walk in and ask "How are you doing?"
I never knew how to answer the question.
I knew I was supposed to say "Good, how are you?" but sometimes I wasn't good and didn't think sharing that would be wise as I rushed to ensure everything was ready for my classroom.
Over time, it seemed like I was always rushing and never checking in with my feelings. I was either rushing at work, rushing to clean, rushing to some family event, rushing to finish grading, rushing to put my kids to sleep, etc.
Amor, have you ever been in this type of season?
Now a days, I check in with my feelings DAILY. I am a detective when it comes to my emotions.
First, I try to find the exact word that I'm feeling by referring to a feeling wheel like the one shown here.
Then I start to describe how the emotion feels in my body. Which emotions warm me up? Which emotions do I feel in my stomach, chest, or throat?
I try to notice all the physical sensations without trying to change how I'm feeling. I just focus on observing how I'm feeling. Then I get really curious and think about the thought that created that emotion.
At this point in my journey, I find this step the most challenging because sometimes our brains (in an attempt to keep us safe) will make it hard to identify our thoughts. However, this type of reflection is a game changer because not all of our thoughts are true.
Once I can identify my thoughts, I ask myself is this 100% true or is this a distorted thought?
Identifying my distorted thoughts have been key to my wealth building journey.
Thoughts like....
If I'm going to go over budget, I might as well buy everything in my cart.
I should be the only one taking care of my children because nobody will take care of them like me.
I don't want to talk dinero with husbae because it is always so awkward.
If we invite people to hang out, we should always pay for the meal.
I feel nervous about investing so that's probably a sign that I shouldn't do it.
As you can see these thoughts, impacted my extra cash flow, my income, my retirement investing, and my savings.
What thoughts are getting in the way of your wealth building journey amor?
Not sure or want to change your thoughts? Sign-up for September's "Thought Work Group Coaching Session" on Wednesday, September 21st at 5pm PST/ 8pm EST right here. Let's make sure you are on a path to consistently have the extra cash flow to spend, save, invest, and give however YOU desire!
Todo con tiempo,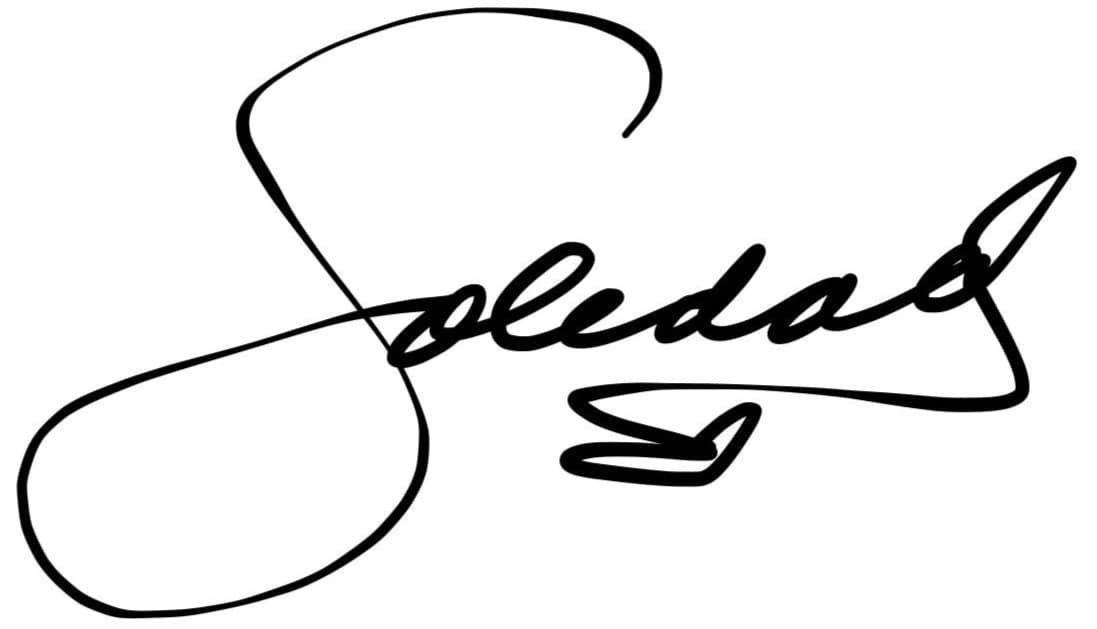 ---
Announcements + Reminders
1 spot left! If you want to to start working with me 1:1 in September on your financial literacy, mindset shifts, and financial plan to retire early, apply to work with me here.
September's

FREE Financial Literacy Workshop "Estate Planning 101"

on Wednesday, September 7th at 5pm PST/8pm EST

is completely booked out.

If you did not get a spot, I suggest you

check this link

on Wednesday since people tend to cancel last minute.
Watch the replay of my IG Live on "Estate Planning 101" with CA Estate Planning Attorney Denise Torres here. We discussed topics we plan to explain in detail during our workshop.

August 2022 Most Saved IG Posts:




August 2022 Most Liked IG Posts: