What thoughts come to mind when you review your numbers?
Jul 10, 2022
Dear Amor,
A key habit to have when you are on a path towards financial independence is reviewing your numbers.
Ideally, you are reviewing the following weekly:
money in your checking accounts
every credit card balance
You should be reviewing these numbers monthly:
student loan debt
car debt
mortgage debt
any other debt
monthly expenses
monthly income
monthly extra cashflow
monthly investment contributions
money in your high-yield savings accounts
monthly savings contributions
Amor, do you currently know your numbers?
The one thing that will keep you from reviewing your numbers is your thoughts.
If the idea of checking your numbers already makes you think:
I'm so bad with money.
I will never be debt-free.
It's taking FOREVER to build an emergency fund.
My debt balances never change.
I wish I could be more like [insert some person]
then of course you are not going to want to check your numbers.
And isn't that a good thing? Isn't it nice that on a subconscious level your protecting yourself from feelings of guilt, shame, despair, and hopelessness?
But you, amor are a brave soul. Your heart desires more and you decide to listen to your heart. You figure out solutions and get the support you need to live the life you want.
Thank your brain from wanting to protect you from these feelings and instead reassure your brain that you will be sooooo kind to yourself no matter what your numbers currently look like.
When you review your numbers you choose to think the following:
I have the courage to face my current financial reality.
Everything including these balances is temporary.
Poco a poco, these numbers will change.
I am proud of every step I make towards financial independence.
A few years from now, these numbers will look so different.
Future me is so proud of the bravery current me is nurturing.
My self-worth has NOTHING to do with my net-worth.
My numbers right now are such a blessing.
This amor is how you build wealth with cariño. This amor is how you enjoy your journey towards financial independence.
Todo con tiempo,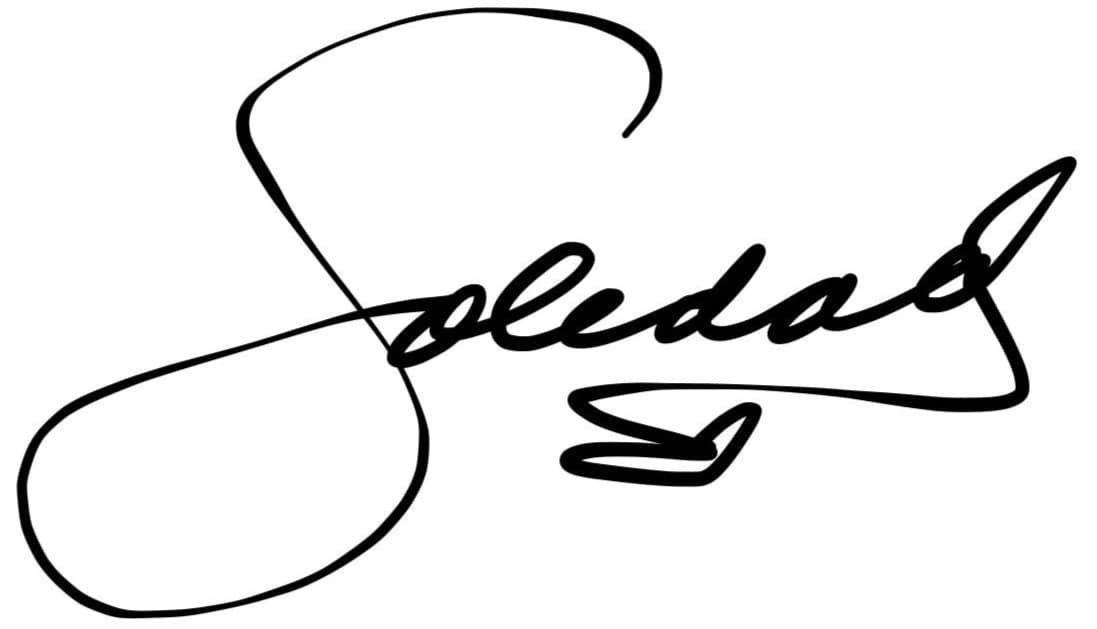 P.S. If you want to be coached on your thoughts, make sure you are registered for this month's FREE workshop "Staying Motivated on Your Financial Journey" on Sunday, July 17th at 8am PST/ 11am EST. You can register here!