What to Do When Feeling Financially Stuck
Jul 31, 2022
Dear Amor,
There will come a point in your financial journey where you will feel stuck.
Maybe you will have already paid off all your credit cards in full.
Maybe you will have already build an adequate sized emergency fund.
Maybe you will have already started to fund your retirement accounts.
Maybe you will have already secured a job that allows you to invest for retirement while also saving for travel, holiday gifts, and other short-term wants poco a poco.
Or maybe you will have not done any of those things and feel very stuck.
You may have thoughts like:
I'm NEVER going to be debt free.
It's going to take FOREVER to build my emergency fund.
I CAN'T retire early because I'm struggling to pay my bills right now.
There is NO WAY I can increase my income and still take care of my family.
It's IMPOSSIBLE to buy real estate in this market.
When you have these thoughts (because at some point you will), I want you to ZOOM OUT.
Zooming out looks like:
thinking about your income trajectory over the next five years
calculating how much debt you will have five years from now
using investment calculators to see how much your retirement will grow in 10 years
being grateful for all the planned purchases you made that supported your wellness over the years
See in order to build wealth we need to navigate between ZOOMING IN and ZOOMING OUT.
Zooming in looks like:
reviewing your spending plan
making planned purchases
transferring money to your savings
sending extra payments to debt
choosing assets to invest in
monitoring your credit score
showing up to work daily
When you start feeling stuck, you have to Zoom Out. You have to look at the big picture of your life.
Let your vision for what your life will look like five years from now EXCITE YOU and then think about how you can bring some of those future aspects to your life right now.
If you imagine that your future debt-free self is going to worry less, start worrying less now.
If you imagine that your future higher-income self is going to have more money for guilt-free spending, start spending without guilt now.
If you imagine that your future retired self is going to rest more, start resting more right now.
This week I challenge you to practice ZOOMING OUT, Think about how your life is going to be different YEARS from now and then think about what you can do TODAY to fill you with that same energy. (If you're one of my clients, send me your thoughts on Voxer.)
Becoming financially independent is a journey amor, may you learn to enjoy each season within it.
Todo con tiempo,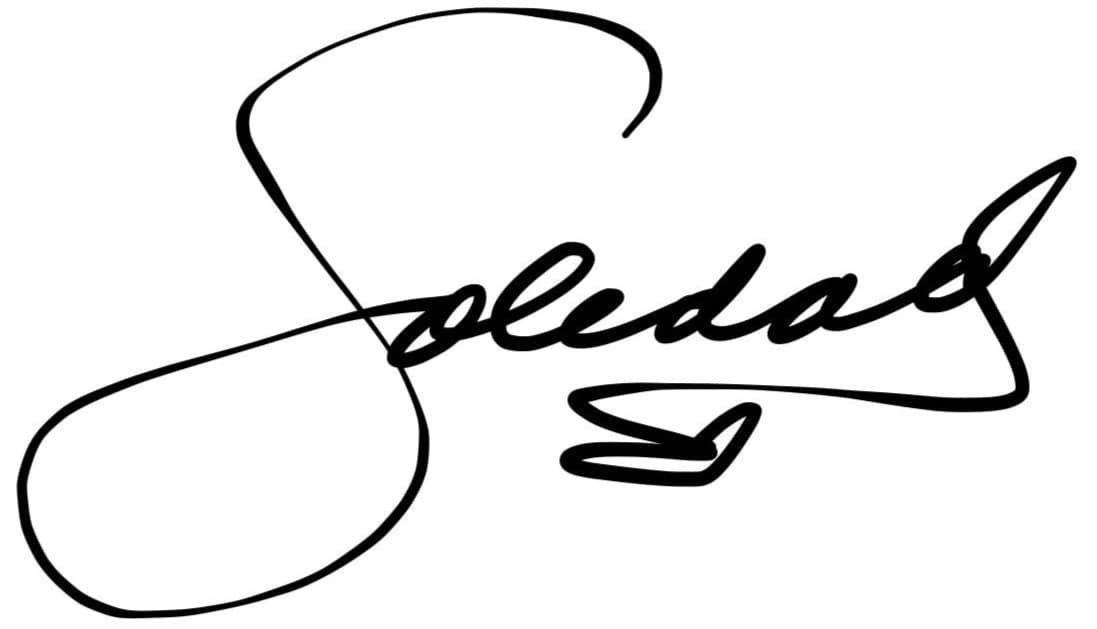 ---
Announcements + Reminders
1 Spot Left! If you want to to start working with me 1:1 in August on your financial literacy, mindset shifts, and financial plan to retire early, apply to work with me here.

6 Spots Left! If you have an old retirement account and you are interested in learning how to manage it yourself so you can save in fees, sign up here for my "Rollover IRA 101 Workshop" on Wednesday, August 3rd at 4pm PST/ 7pm EST.
Watch the replay of my IG LIVE with Nathalia from @mom_money_boss about her life as a Latina breadwinner. We discussed planning for maternity leave, the importance of budgeting, how to honor your wellness and so much more!

July 2022 Most Saved IG Posts:
July 2022 Most Liked IG Posts: