You are worthy of Support!
Sep 25, 2022
Happy Sunday amor,
I'm turning 36 this week and I keep thinking about what my life was like a year ago.
I was really angry, disappointed, and scared. I knew I need to make changes but had little faith that any change I made was really going to make a difference.
I had decided no to go back to teaching but found being an independent contractor just as stressful. I had accomplished so much financially but still didn't feel secure.
I was blaming the pandemic, my kids, and husband for most of my dissatisfaction. I kept thinking "The reason I'm stuck in my career is because I'm married and have kids. If only I was single, then I could focus on building the business of my dreams." 🙈🙈🙈

Gratefully, husbae and I got into a big fight and he called me out on my bull💩. I remember him saying "Stop blaming us. We will support you in whatever way you need. You're just too scared to fail and that's on YOU!"
I was pissed!!! I was so pissed that I told our marriage therapist AND my children we were going to get a divorce.🙈🙈🙈
It was soooooooo bad! Like thinking about it now and I still get sooooo embarrassed.
But here I am! I survived it. I decided to spend thousands of dollars on getting the support I needed to change my life poco a poco.
And for the first time in a long time, I decided that I would stop blaming everyone else and take COMPLETE responsibility for my life.
At couples therapy, I stopped focusing on what husbae could do better and listened attentively to what our marriage therapist told me I had to do better.
I showed up to individual therapy and talked about everything that would make me ugly cry instead of talking about "easier stuff."
I hired a business coach and I didn't stop working with her even though she triggered me weekly. I finally learned to get curious about my triggers instead of avoid them at all costs.
But most importantly I decided to shower myself with so much cariño. I committed to daily self-care routines that nurtured my wholeness and improved my self-talk.
I'm still learning so much about myself and how to become the person I want to be, but I love this version of me too.
I finally have my own back and not in the "I'm going to fight anybody who makes me feel bad" way but in the "I embrace my wholeness and allow myself to feel whatever I need to feel without judgement" way.
A lot can change in a year, but we have to commit to changing and we also need support.
This version of Soledad wouldn't be here without husbae, my kids, my "twin" sister, my little brother, my big sister, my friends, my therapist, my healer, my parents, my cousins, and everyone else who held space for all my emotions this past year.
That's why I'm excited to launch the Wealth Para Todos Academy in 2023.
I'm looking for 100 BIPOC, women, and/or LGBTQ+ gente who want to spend 2023 building wealth poco a poco in community.
We are going to commit to increasing our financial literacy, nurturing beliefs that serve us, and engaging in dinero routines that put us on track to becoming work optional.
And we are going to do this with LOTS OF self-care and self-love despite the systemic barriers that impact our financial security in the United States.
If you are interested in joining this community, click here to receive additional emails about it.
And if you already have the support you need to have the best financial year in 2023, take the time to thank your people.
I appreciate you! Thanks for always being willing to talk dinero conmigo!
Todo con tiempo,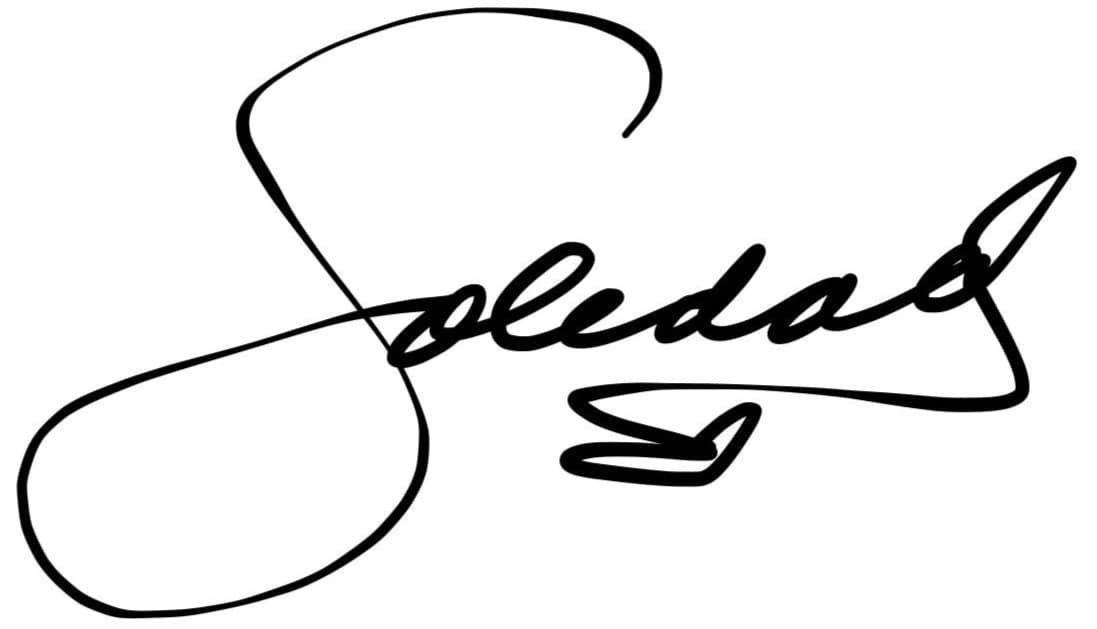 ---
Announcements + Reminders
The price to work 1:1

conmigo for 6 months is increasing to $6k starting Quarter 4. If you want to work 1:1 conmigo,

complete this application to join a wait list.
Register for my FREE "How to Use a Roth IRA to Retire Early" mini-course here! So far only 57 people have registered and my goal is to have 5,000 people take this 1 hour course by the end of December.
On Wednesday, September 28th at 11am PST/ 2pm EST, I will be going live with

@nextadvisor

to discuss our upcoming

Series I Bonds Webinar.

I hope you can tune in live on Instagram or watch the replay.