You know what's best for you! (Vol.1 No.8)
Apr 15, 2021
Hey, hey, hey Amor!
During the past two weeks, I have had to tell several clients the same message. Maybe it's just a coincidence or maybe many of us are feeling overwhelmed by current events and can benefit from hearing this reminder...
"Set boundaries to protect your wellbeing. Nobody else, knows what you need physically, emotionally and financially to feel powerful af. When in doubt, do less."
My clients are all first-gen wealth builders. They are striving to balance their personal expectations with expectations that others have of them. They want to build wealth so they can be financially secure but find paying off debt, building an emergency fund, and learning how to invest difficult to prioritize with all their other responsibilities.
👉🏽 I didn't pay off my credit card.
👉🏽 I spent more than I planned.
👉🏽 I haven't reviewed my spending.
👉🏽 I still haven't even bought the investment book, I was supposed to read.
👉🏽 I am tired from all the craziness.
💖 No worries, we will see if you can pay off your credit card later.
💖 That's okay, let's see what adjustments you can make to your budget.
💖 That happens to all of us, let's review your spending together.
💖 I'm glad you have focused on your most pressing priorities.
💖 It's great that you are noticing that! Let's take some deep breaths and brainstorm how you can rest more.
Then once they are feeling less stressed and more resilient, I remind them that it's okay to send less money towards debt payments, emergency funds, and investments this month, if it means they are going to have more money to spend on something that contributes to their wellness.
They look at me scared, nervous, and doubtful and I remind them:
"You know what's best for you. Progress happens

poco a poco.

Give yourself a break so that you don't burnout.

Todo con tiempo

."
Did you need that reminder too amor? If you did, I'm glad I was able to give it to you. If you didn't need that reminder amor, I'm glad that you are currently experiencing a season of resilience. May we all set boundaries to protect our wellbeing!
Todo con tiempo,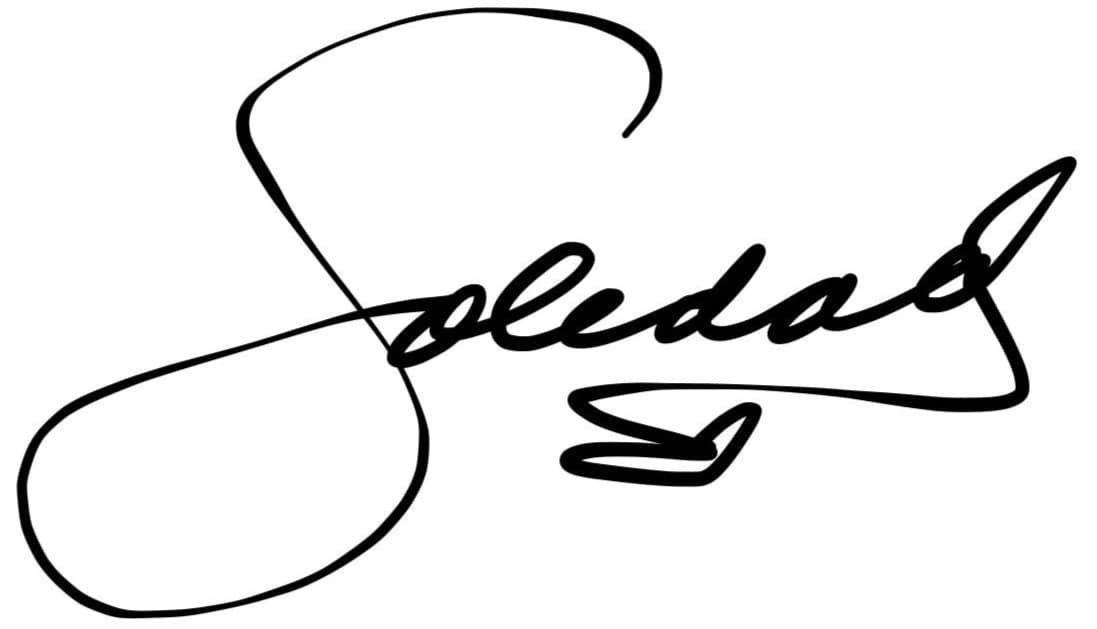 ---